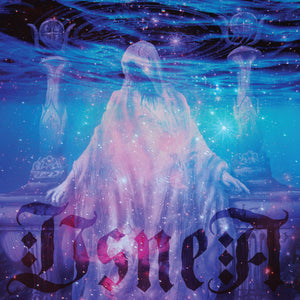 Portland, OR's Blackened Doom outfit, USNEA, return after 6 years with their most accomplished work to date entitled "Bathed in Light"! Produced by Greg Wilkinson at Earhammer Studios and featuring art by vocalist / guitarist Justin Cory, "Bathed in Light" encompasses some the most impressive fusion of funeral doom, death metal and black metal all while keeping true to their core essence of old.
For fans of UN, YOB, Bell Witch, Sunrot, Mizmor, Incandescence, Innumerable Forms
***This is a Preorder! The projected release date is currently May 26th, 2023, but we could get the stock earlier than expected or there could be delays due to manufacturing issues during the current climate.  We will ship these as soon as they are ready and in hand.  If you order anything else with this preorder, your entire order will be held until everything is ready to ship.